Are you an IT student?
Come and meet us!
Registration for the Ambassador Program 2021/2022 is now open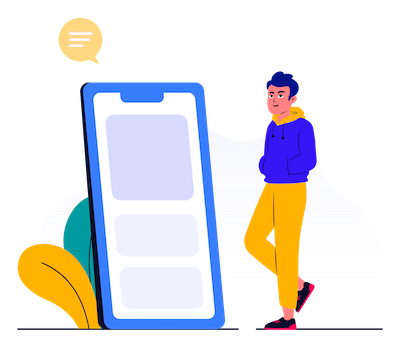 What is
Integer Evolve

?

At Integer Consulting we aim to have a close relationship with young IT talent.

As Integer Ambassador we trust you to present the company and our values in Universities. With the Ambassador Program we will challenge you to get to know our company, develop new skills and participate in incredible challenges!

If you are not selected for the programme, don't be discouraged, you will have many other opportunities to get to know Integer, whether it be at Job Fairs, Workshops, Jobshadowing, OpenDays, among others.
What awaits you?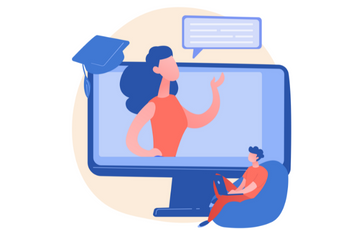 Training
By being our Ambassador you'll get training opportunities in a variety of areas and free access to training platforms like Udemy and more.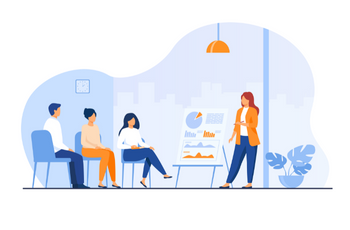 Follow-Up
Got technical questions? Need help with a university subject? Ask the team, we'll help you.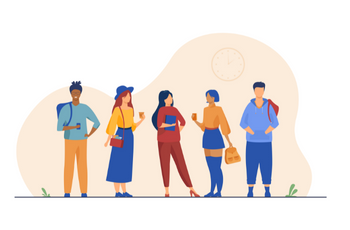 Merchandising
You'll get an Ambassador's Kit with personalised material, so you can look cool when representing us, at university events or even in everyday life.
Events and Parterships
By being an Integer Ambassador you will have access to all the partnerships and enjoy all the INTEGER events. Come and live the true Integer spirit.
What we expect from
you

?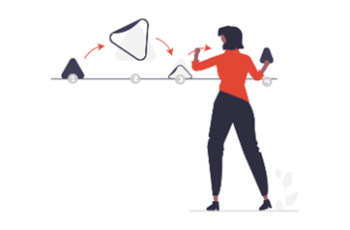 Proactivity
Do you want to showcase your talent? This will undoubtedly be an opportunity for personal development, the acquisition of new skills and curriculum enrichment. Get involved, participate, take the initiative and join us in this adventure.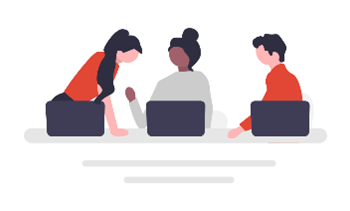 Collaboration
Do you have a collaborative spirit combined with continuous learning? Then you are in the right place! You will get to know the company, learn what it is like to work in an IT company, participate in new projects, give ideas and, who knows, maybe even join our team.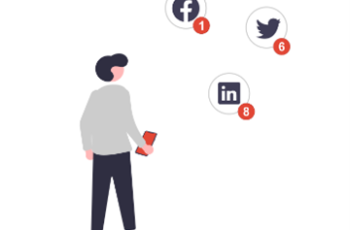 Influencer
Are you an influencer in your community? Do you have so many followers that you've lost count? Build a network of students like you: ambitious, curious, proactive and help us get to know them.
How the recruitment process
will be?
We want to get to know you, to know more about you, about your interests and talents. After the application phase, we will choose the profiles that best fit through the interview phase, in this phase you will also get to know in more detail the programme and the activities that will be waiting for you. Get ready to participate in the programme that will be your opportunity to be in direct contact with professionals in the IT area, to participate in a set of activities related to the area of cybersecurity and many other activities. Are you ready? Apply here and we look forward to talking to you.