Are you ready?
You're one step away from your dream job. Let's talk!
Where do you fit in
Why
Integer?
We will do everything in our power to support you in achieving your professional and personal goals. Our biggest commitment is to you and your future. We will listen to you, value your opinion and your talent. We want you to be motivated and fully integrated in the projects in which you participate. We want you to be a proud member of the team.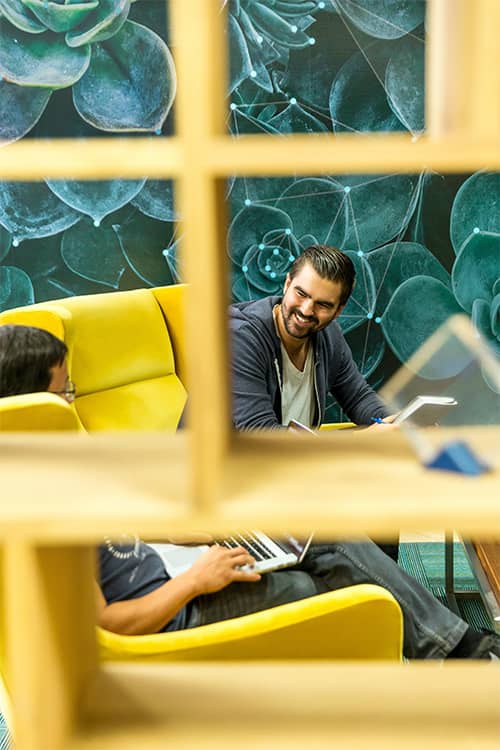 Our benefits
We value your
talent

.

We empower people.
Health Insurance
Health Insurance for all team members
Training and Certifications
Training and certification opportunities in various fields and free access to training platforms like Udemy
Career Progression
We invest in you, in your personal and professional growth and development
Personalized Monitoring
Kit Welcome, relaxed environment and close monitoring of people and projects
Events and Partnerships
We take our work seriously, without ever forgetting to create memories along the way
We bring people together
Our
Events
We have a culture of community, which is why there is no shortage of events and initiatives to promote integration and team spirit. We create exclusive events to exchange experiences and learnings with colleagues, to socialize and, of course, to celebrate amazing moments!
What
INtegers

say about us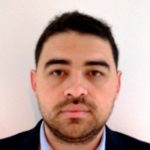 Carlos Nascimento
SAP FI Consultant
Integer respects all the rights of the employee, absolutely everything is done with care, respecting deadlines and providing the necessary support. I have total freedom to contact the leaders of the company, to propose ideas, offer or request help, it is an open channel of communication. The company is growing and it is notorious the concern with its employees growing together, offering training, doing follow ups, creating integrations among the team, in times of pandemic this is fundamental to keep the winning mentality in everyone.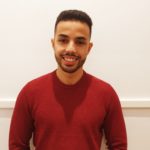 Diogo Romero
Senior Outsystems Developer
It was in 2013 that I started my journey at Integer and it has been fantastic! Integer has played a key role in my professional growth, for having bet on me and continuously continue to bet on my growth as a professional through training/certifications and mainly because it gave me the opportunity to embrace innovative projects and with some of the biggest companies in the market. It has been fantastic to follow the growth of the company and how united the whole team has become.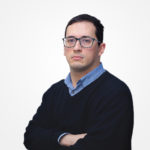 João Peixoto
Software Tester
I am part of Integer Factory and the strongest point is the team I work with. We work well, I feel I belong to the team, and we produce results. Little by little I am learning to be a better software tester and Integer has been fundamental for my personal and professional growth, since it is my first job.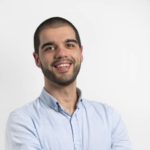 Filipe Marques
Talent Acquisition Specialist
Working at Integer is amazing! Here I feel there is a lot of respect for the employees, focus on our well-being (work-life balance) and that we are given possibilities for career progression and personal development. At Integer we don't feel like "another one", but rather like a respected professional, valued and integrated in a fantastic team, whose work is really important and has a direct impact on the company's growth!
Are you ready to join the team?

#JumpIN
Still nothing that fits you?
Certainly we can help.
We can help you find what you're looking for. From international project openings, to opportunities to work with the latest technologies.
LET'S TAKE A LOOK INSIDE
Innovation

Center

Apoiar ideias e novos negócios

The Integer Innovation Center has the purpose of encouraging the creation of new business models for Integer, based on knowledge management, entrepreneurship, innovation, and technology. This area is responsible for monitoring and developing tailored projects for the onshore and nearshore market.
At the Innovation Center we aim to achieve the ideal alignment between providing solutions to problems in the IT market and the personal and professional development of the team. We work to guide and support our people, always based on the concept of a collaborative culture.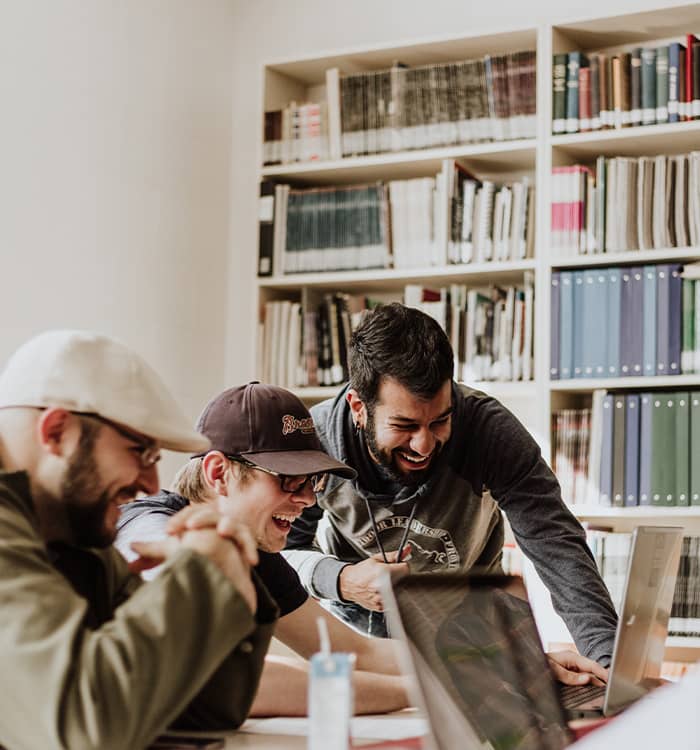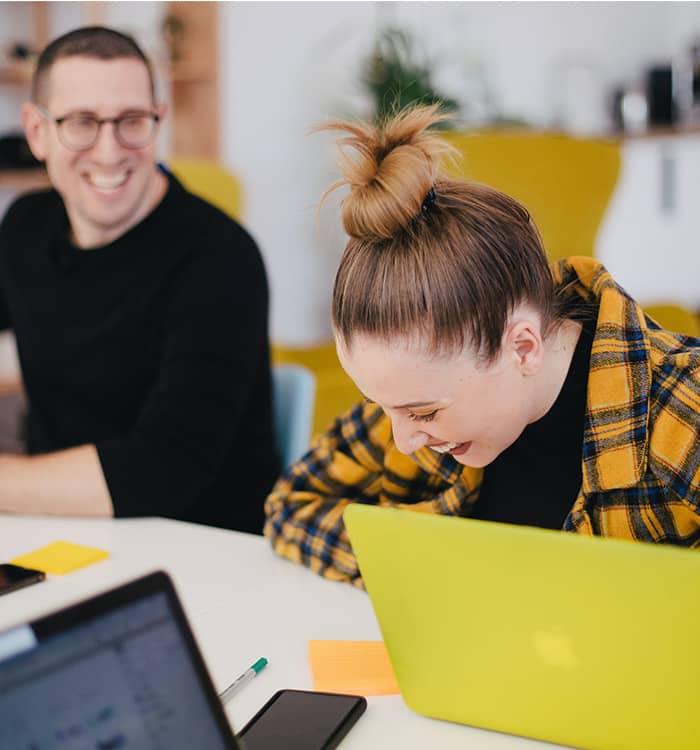 WONDERING IF TECH IS RIGHT FOR YOU?
Integer
Academy
We are looking for talent like yours
Integer Academy is an on-the-job training program for recent graduates or master's in computer engineering related fields. The program lasts 12 months and includes intensive initial training in programming languages and technologies such as JAVA, .NET, C# and PHP. Selected juniors join internal or client teams and have the opportunity to participate in real projects.
It is challenging and rewarding to hire recent graduates/masters and support their growth through skills development. This project has a high success rate and we promise to continue developing it internally and with our clients.
BE PART OF THIS EVOLUTION
Integer
Evolve
Grab this challenge 💪
Integer Evolve is a program dedicated to IT students who are in college. We want to bring our culture to the academic community and find students who share our values. Become an Integer Ambassador and discover all the benefits we have for you!
At Integer we love welcoming young talent. These are people who bring disruptive ideas and a lot of desire to grow, so we want to have a positive impact on their first steps. Integer Evolve is a programme that approaches young people to help in a joint growth. With us, you can always count on support, training, events and much more!